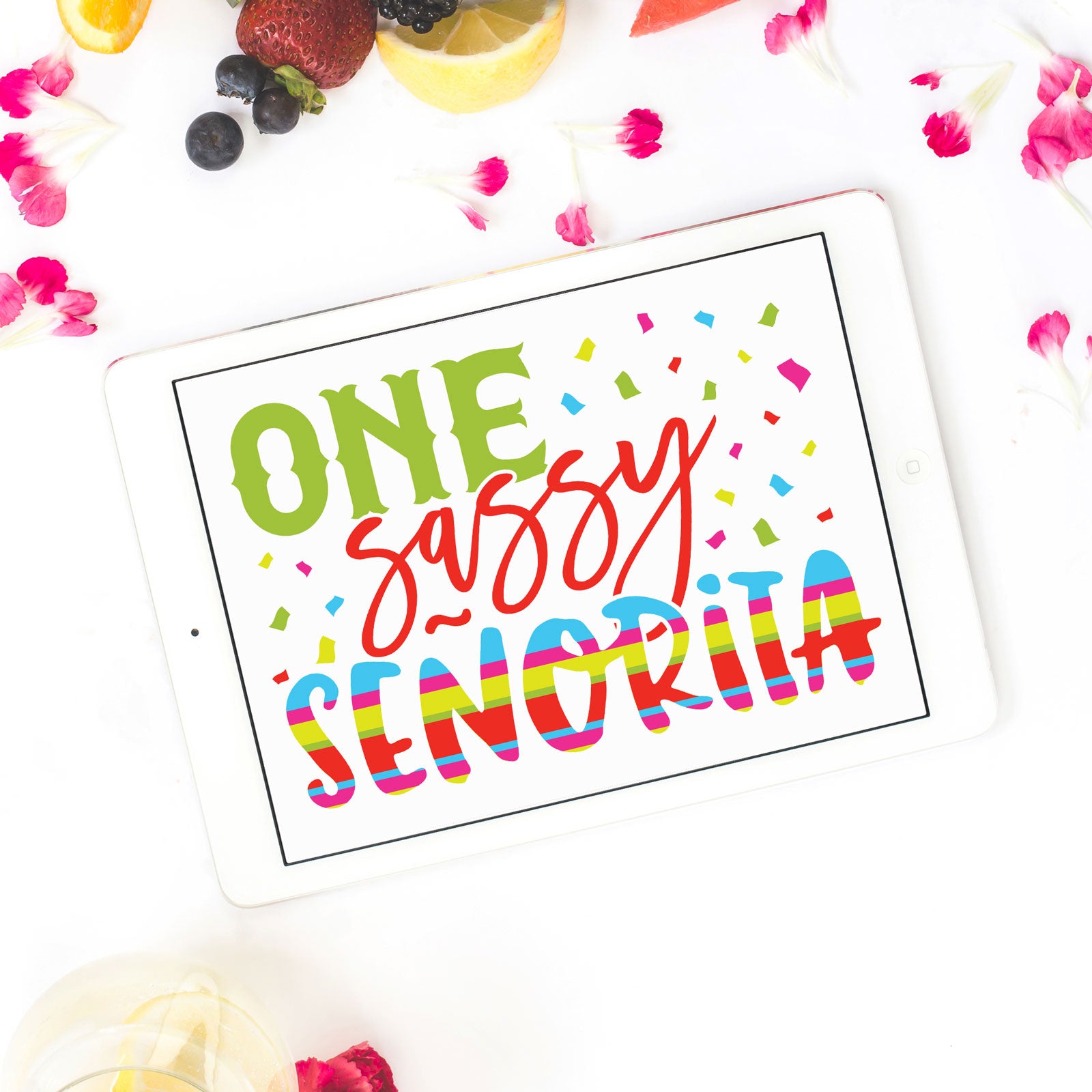 April 26, 2019
Fun and Festive Quote for Fiery Cinco de Mayo Revelers
Hola, Señoritas! Hope you had a great Easter! Maybe had a few pieces of chocolate fall out of the basket? I won't tell.
Next up on the calendar is every taco lover's favorite holiday. Before you start rolling those tamales, make yourself a new shirt for the occasion. This one's for the ladies who get a little sassy after a few margaritas:
April 19, 2019
Knockout Mandala Style Rabbit for Spring Decor and Easter Accessories
Guess what time it is? You guessed it, Freebie Friday time! Before we celebrate Easter next week, I have one more quick design for you.
I was doodling flowers and came up with this sunflower that is perfect for a cheery little bunny silhouette: